"Our objective is perfection, by being better today than we were yesterday and better tomorrow than we are today"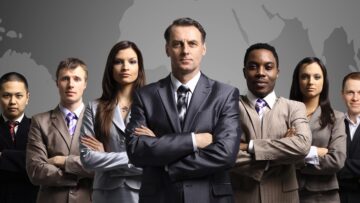 The Call Firm (TCF) is a client-focused establishment. Throughout our history, TCF has served our clients with outsourcing solutions that help them gain efficiencies while cutting costs in today's highly competitive business world. TCF currently supports approximately 1500 customers. As a US-based Business Process Outsourcing (BPO) provider, we've deployed a wide range of client driven solutions to our customers throughout North America and abroad. TCF is a U.S. owned and operated company. We specialize in providing end to end custom solutions that solve the challenges our clients face.
TCF appeals to the needs of small and medium businesses, large enterprises, and not-for-profit organizations. Our unique approach to BPO services allows us to streamline processes and reduce costs. Specializing in Contact Center Solutions, Finance, and Data Management, TCF provides complete resolutions that will improve service, increase efficiency, and reduce risk. A TCF partnership allows our clients to focus on their core business while we manage and create end to end strategies that deliver results for them in today's marketplace.