Who we are & What we can do for you
When a job is done, it should be done very well.
Quickly match customers to agents who can best help them.
Our customer survey tool gives you insight into the customer experience.
Contact center and outsourcing solutions from one provider.
A leading law firm providing legal solutions nationwide.
The Call Firm (TCF) is a client-focused establishment. Throughout our history, TCF has served our clients with outsourcing solutions that help them gain efficiencies while cutting costs in today's highly competitive business world. TCF currently supports approximately 1500 customers.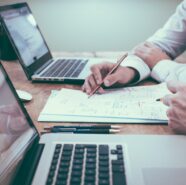 We are a pioneer in outsourcing and a company that is built on the belief that when a job is done it should be done very well.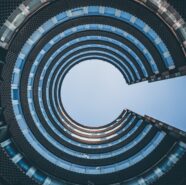 Enhancing service quality
Outsourcing is undertaken to provide a competitive edge and result in easier management and productivity.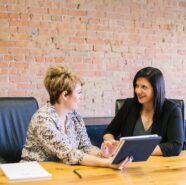 Better revenue recognition
Enhancing service quality, driving innovation or deriving benefits of lower labor costs, often taking the form of offshore outsourcing.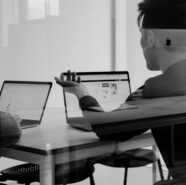 Our leadership team has been providing robust outsourcing solutions to companies for more than a decade. 
We are conveniently located in Arizona and Georgia
Sign up to our newsletter and be informed about our latest news from the web community. In other words, stay updated!